We offer a variety of Graphic Design services.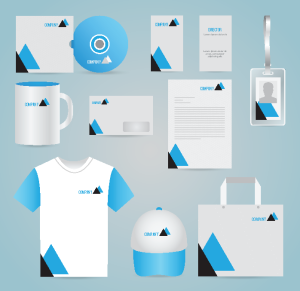 We enjoy taking time to get to know you and your company so together we can discover your most optical brand and message. We want to understand both your products and services as well as what you need to achieve your goals. Then, we'll produce premium designs for you to choose from and you're on your way.
It's true that no two clients are alike. Our objective is for your brand to be impactful, remembered and easily recognized.Our work is fresh, innovative, commands attention and truly means business. Let's work together to help you make the best first impression!
From ready-to-print posters and flyers to business cards and letterhead, we do it all:
Logo Design
Business Card Design
Branding & Re-Branding
Branding Guidelines
Website Layout, Design and Branding
Mobile & App Layout, Design and Branding
Design Consultation & Art Direction
Corporate Stationery Design
Flyer & Brochure Design
Poster Design & Billboards
Promotional Product Design
Packaging Design
Signage
Editorial Ads