Website Design
---
GOOD DESIGN isn't just about how something appears, but how it functions as well.
GOOD WEB DESIGN isn't just about building a beautiful looking site. It's about building a site that delivers what your visitors are looking for efficiently and effectively.
A well-designed website takes users where you want them to go.
You want to impress visitors with a delightful and professional looking site - but more importantly, your business wants to move visitors through the sales funnel. Whether your goal is to sell a widget, schedule a consultation, or deliver a download, Mayberry can help you build a website that doesn't just attract visitors, it converts them to customers, clients, and advocates for your brand.
---
View the case studies of some websites we've worked on: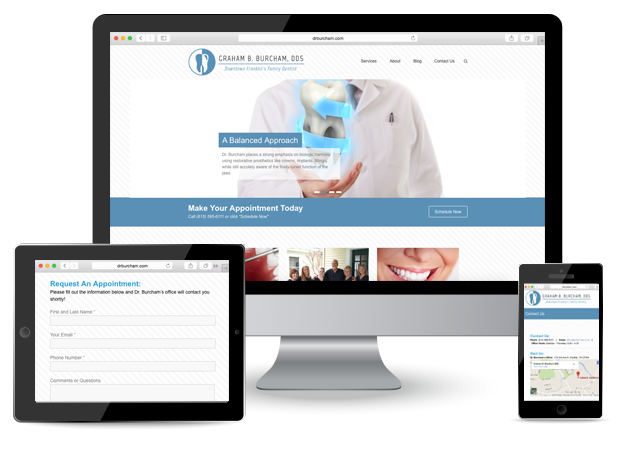 View Case Study >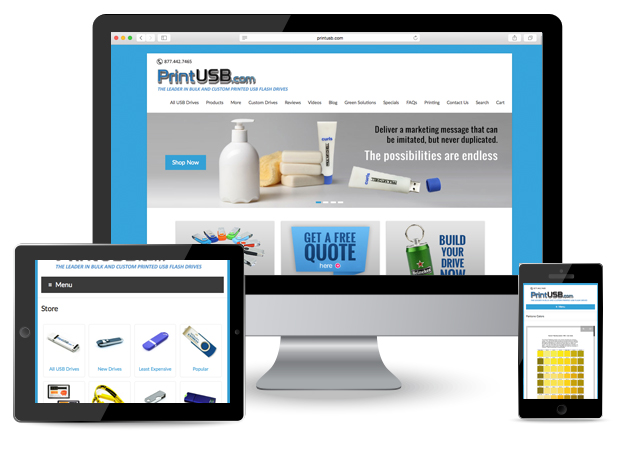 View Case Study >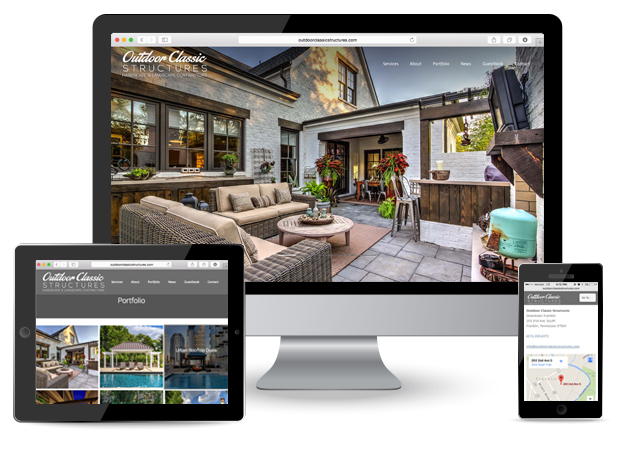 View Case Study >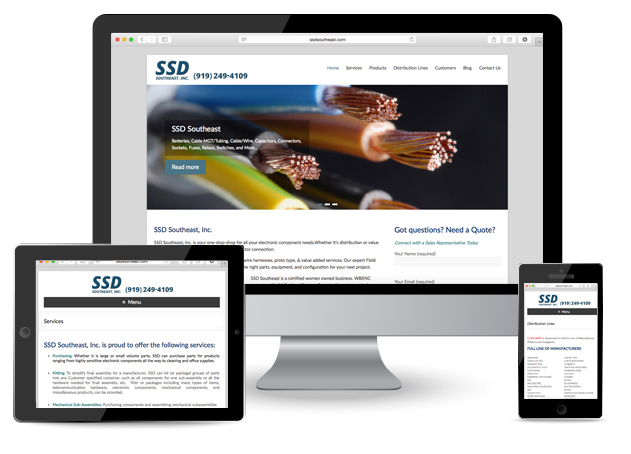 View Case Study >