GOOD DESIGN isn't just about how something appears, but how it functions as well.
GOOD WEB DESIGN isn't just about building a beautiful looking site. It's about building a site that delivers what your visitors are looking for efficiently and effectively.
A well designed web site takes users where you want them to go. They way your website is designed determines how a user interacts with your site.
You want to impress visitors with a delightful and professional looking site – but more importantly, your business wants to move visitors through the sales funnel. Whether your goal is to sell a widget, schedule a consultation, or deliver a download, Mayberry can help you build a website that doesn't just attract visitors, it converts them to customers, clients, and advocates for your brand.
Get a Quote
---
Here are some of the recent sites we've worked on: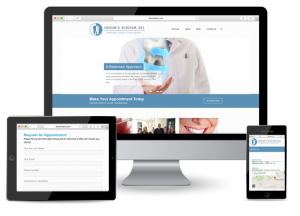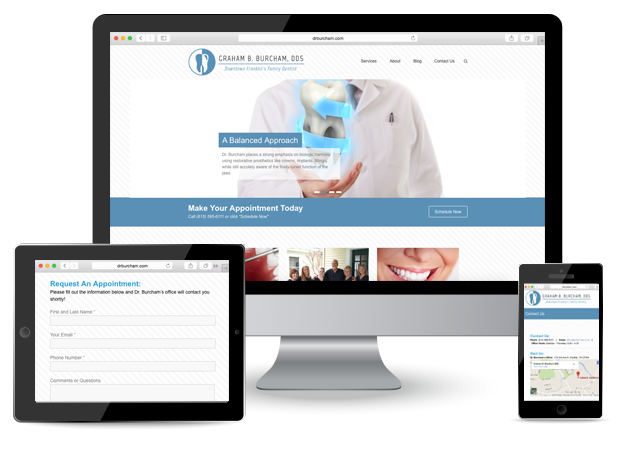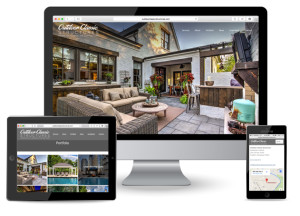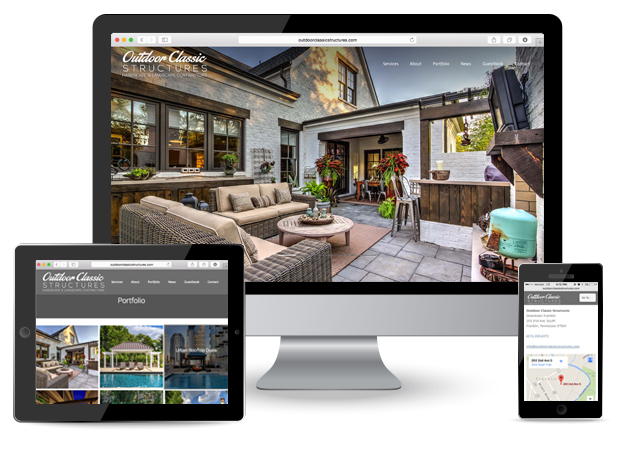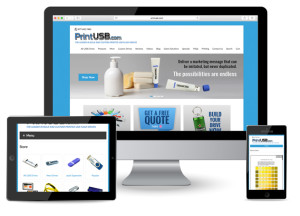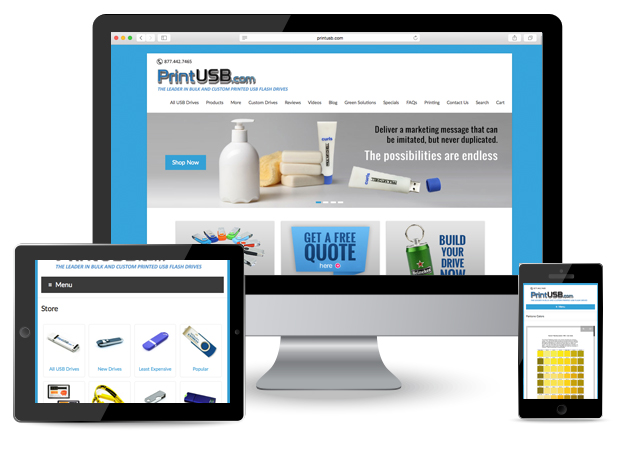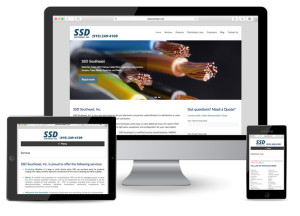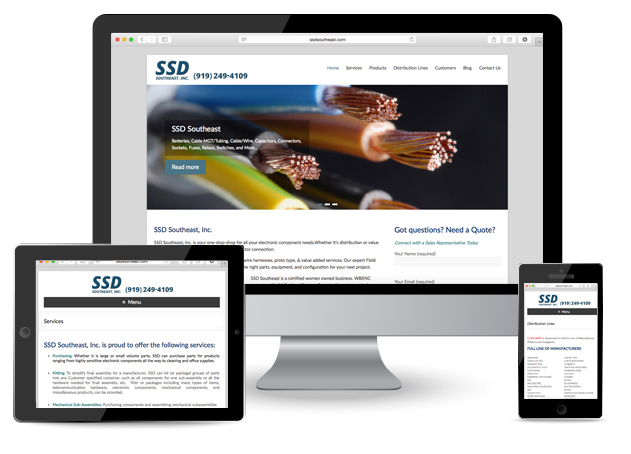 ---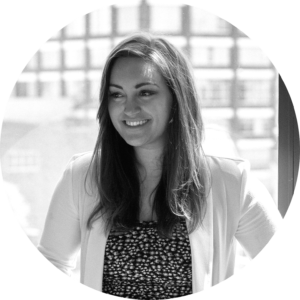 Morgan Bortz – Lead Web Designer
Morgan is equal parts designer & strategist. Her passion for usability and eye for visual aesthetic are rooted in a desire to make complex things simple. She believes design, with a human centered approach, is the key to creating meaningful user experiences.
Morgan has a graduate degree in Design and extensive experience in delivering an experience that both puts the user first, and delivers successful business outcomes.
Whether your vision is grand or just in its infancy, Morgan can help you bring it to life in ways you may have never thought possible.
Matt Cost – Web Content Lead
User experience isn't totally dictated by web design. Web content plays a huge role in delivering what the user is seeking, and just as importantly, delivering what businesses are seeking: conversions.
After growing up in Atlanta, Matt graduated from Lipscomb University in 2005, and has been sharpening his tool of finely crated web content, and pulling for the Tennessee Titans ever since.
Matt is experienced in mastering search engine optimization, but more importantly, he's experienced in using search engine marketing to deliver results for clients in dozens of industries.
---